County Highlights Quick Stats
Select a county to view a profile containing population and workforce statistics.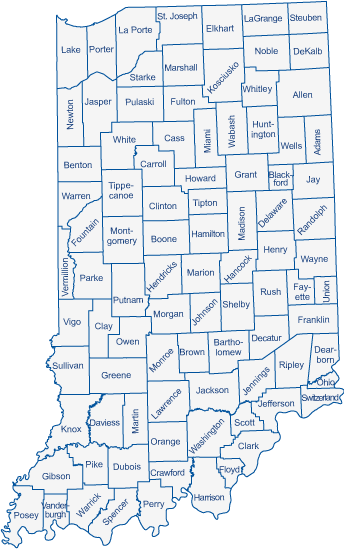 ---
Regional Analysis
Select an Economic Growth Region to learn more about the region and view the latest regional analysis and reports.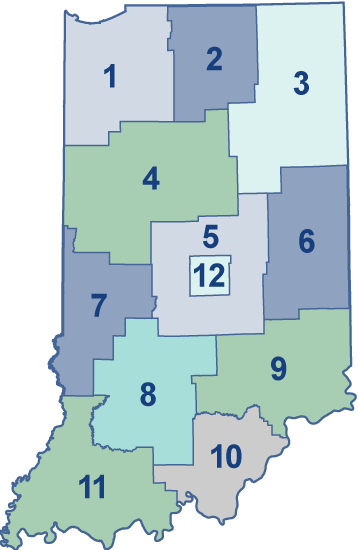 Infographics
Explore recent interactive visualizations below or visit the INfographics page for more.